University of Maryland Department of Physics

PHYS 410 - Classical Mechanics
Prof. Hall - Spring 2019
---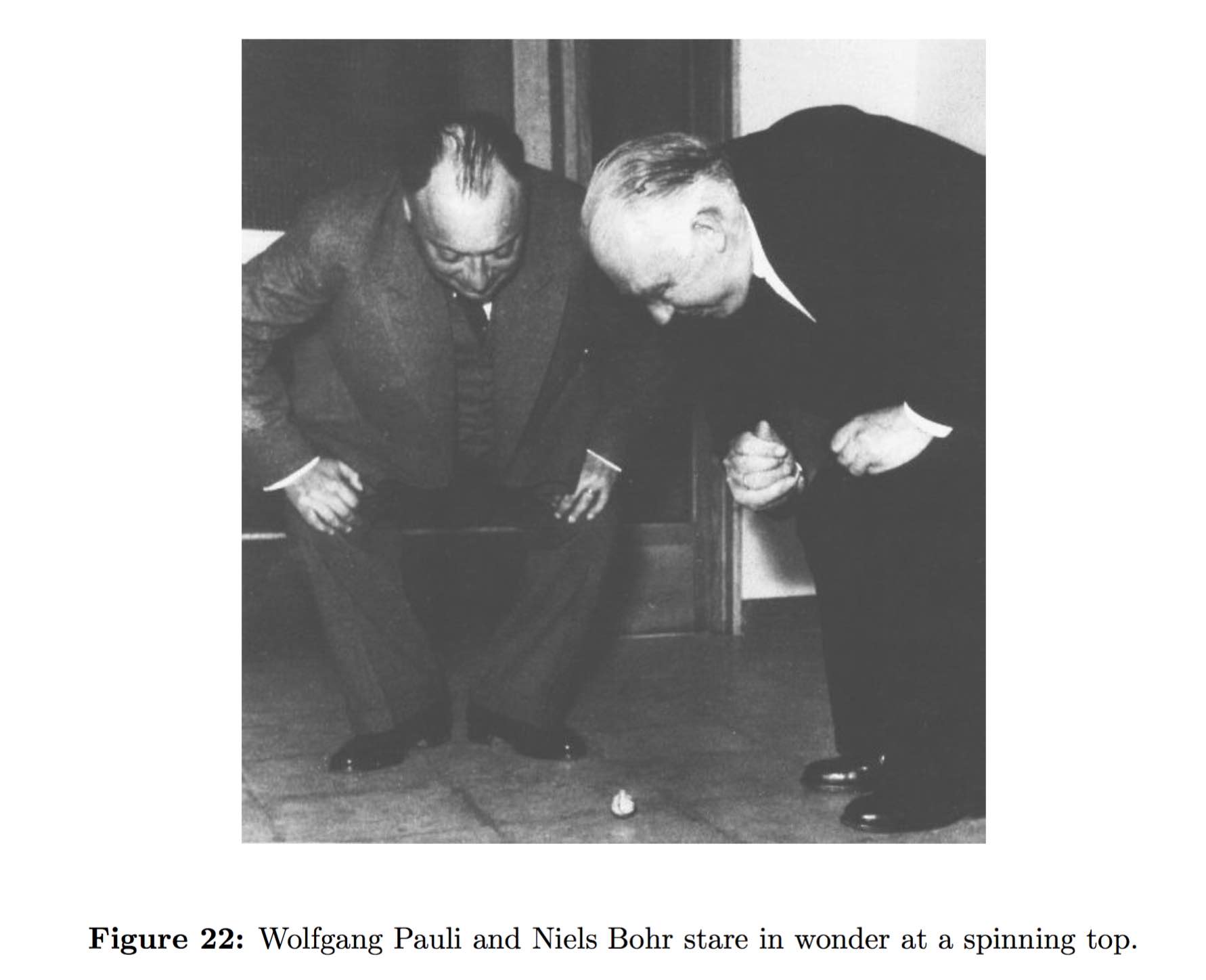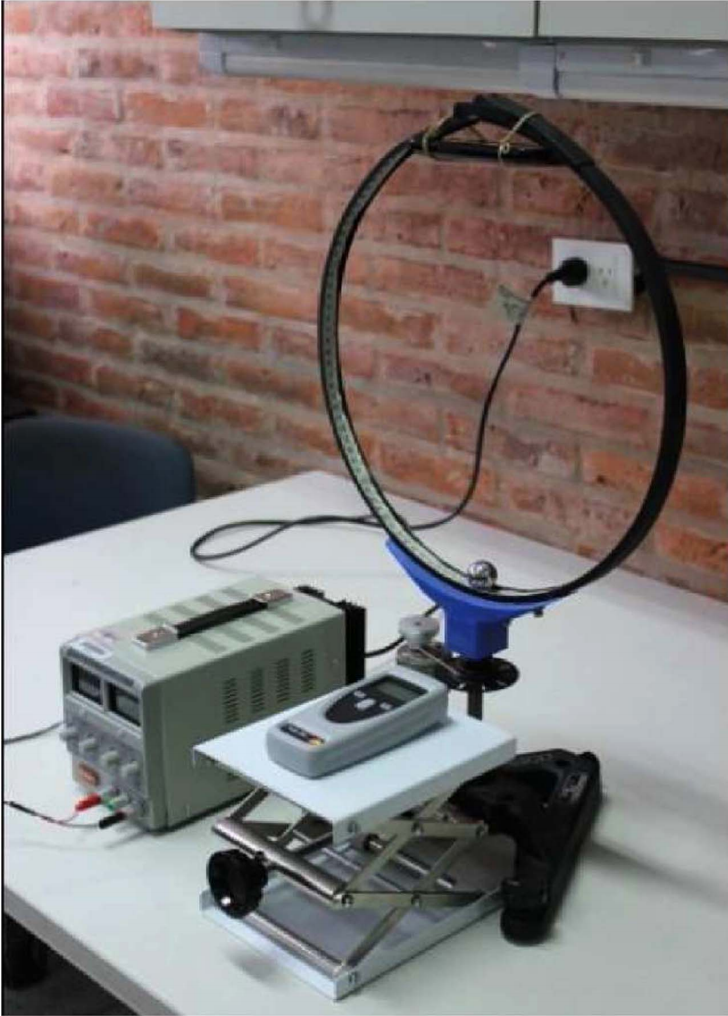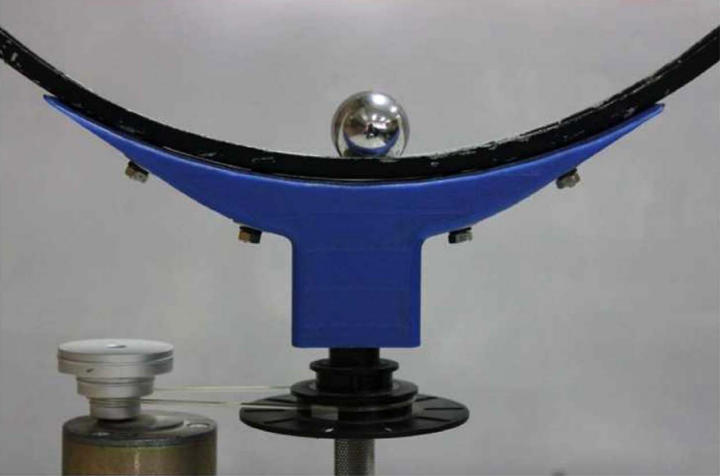 ---
Course Info:

Exams:

The final exam will be held in our usual classroom on Thursday May 16th from 8 am to 10 am.
The exam will be comprehensive, covering material from the entire semester.

You will be provided with this formula sheet.


Videos:

"William Rowan Hamilton", music video by A Capella Science.

Torque-free rotations: Tennis Racket theorem ("Dzhanibekov effect" in Russia)
Precession of a torque-free symmetric top
Gyroscopes, with gravitational torque.
Wikipedia:
Homework:
Lecture Notes: